I Design, Develop & Produce Multimedia.
I transform ideas into projects, and projects into successful solutions. I'm based in East Texas and pursuing a BAAS in Visual Communications.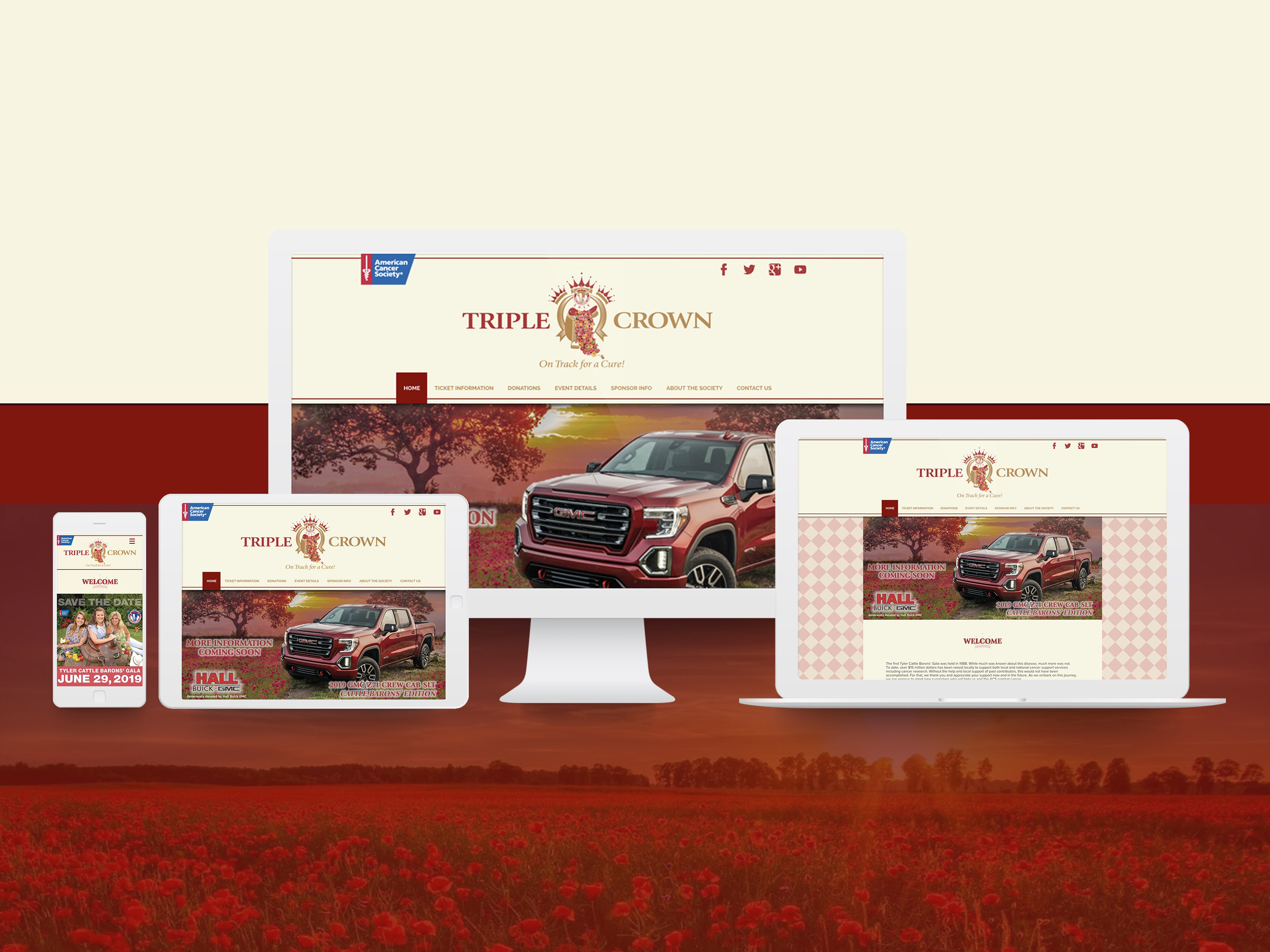 American Cancer Society | Cattle Barons' Gala Website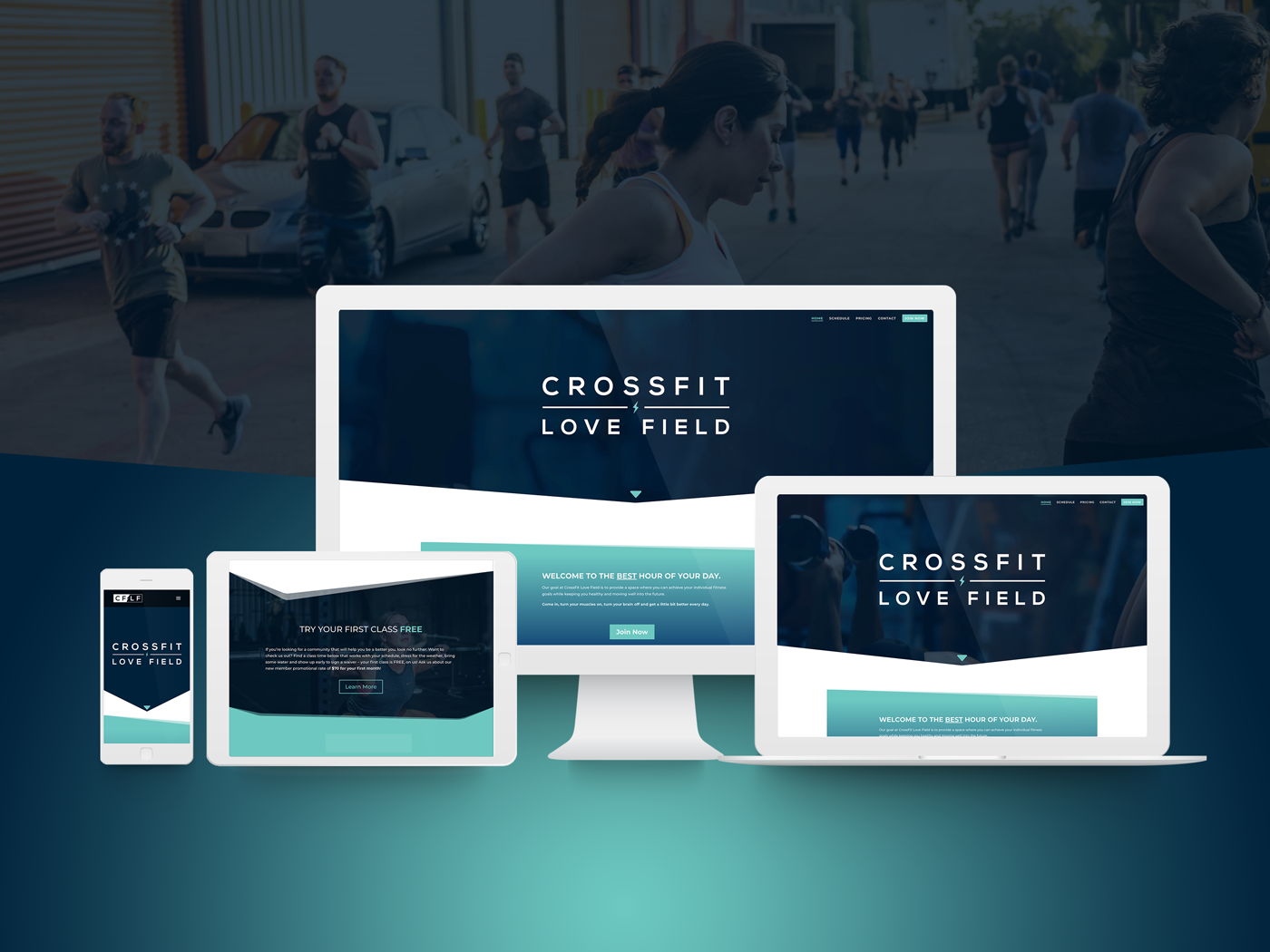 Crossfit Love Field | Website Design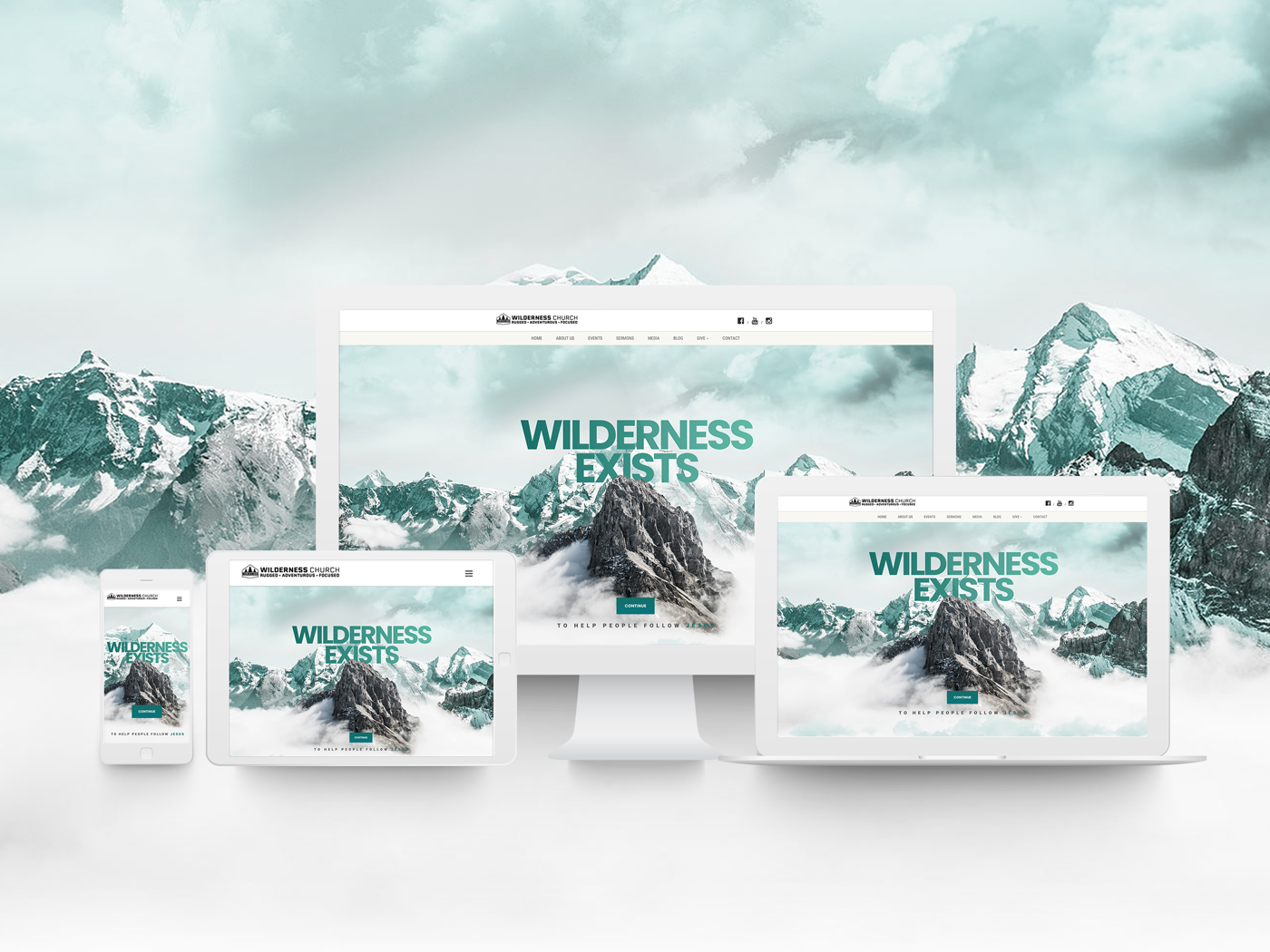 Wilderness Church | Responsive Web Design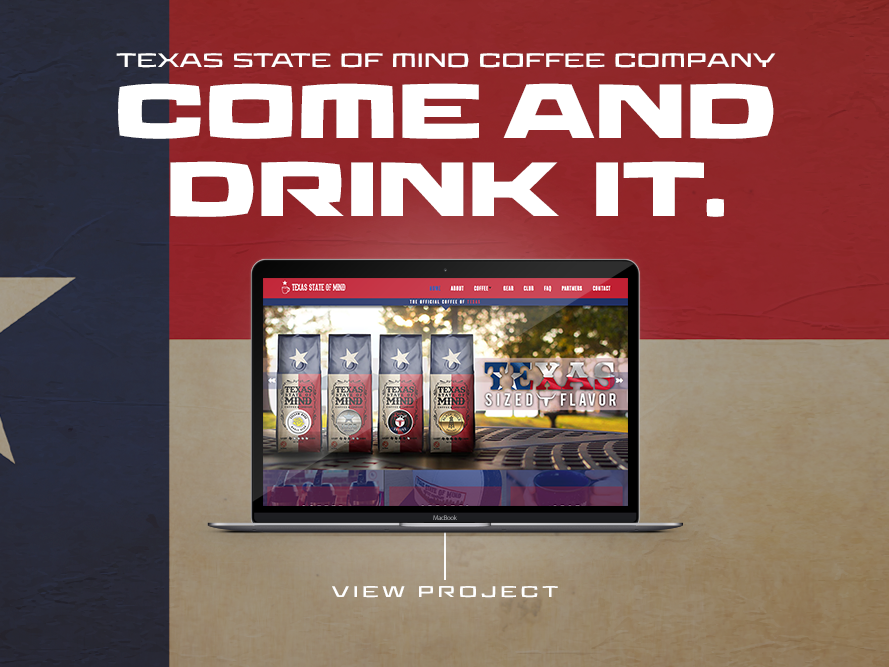 Texas State of Mind Coffee Company | Branding, Website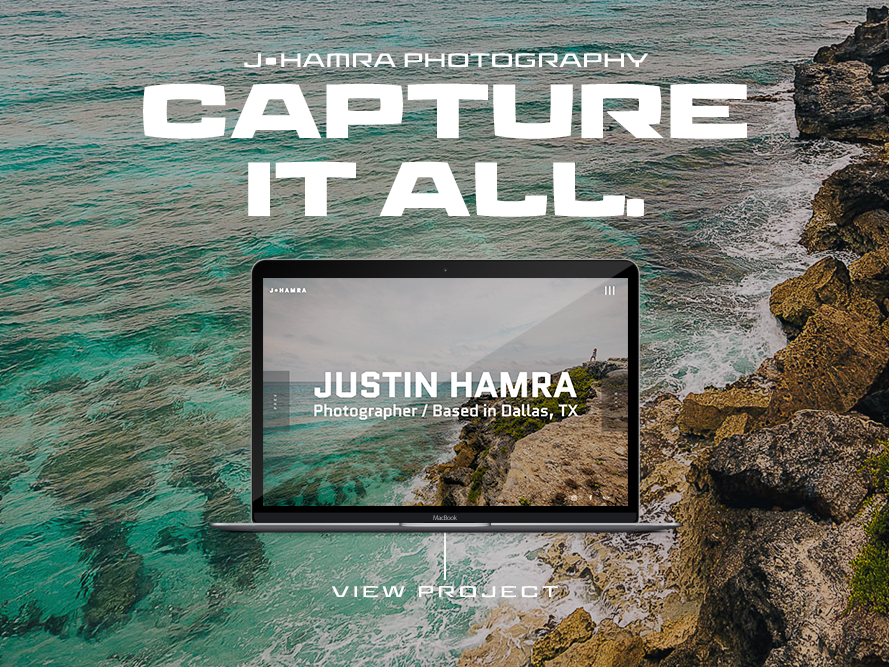 Justin Hamra Photography | Responsive Website

Avazesa | Responsive Mobile Website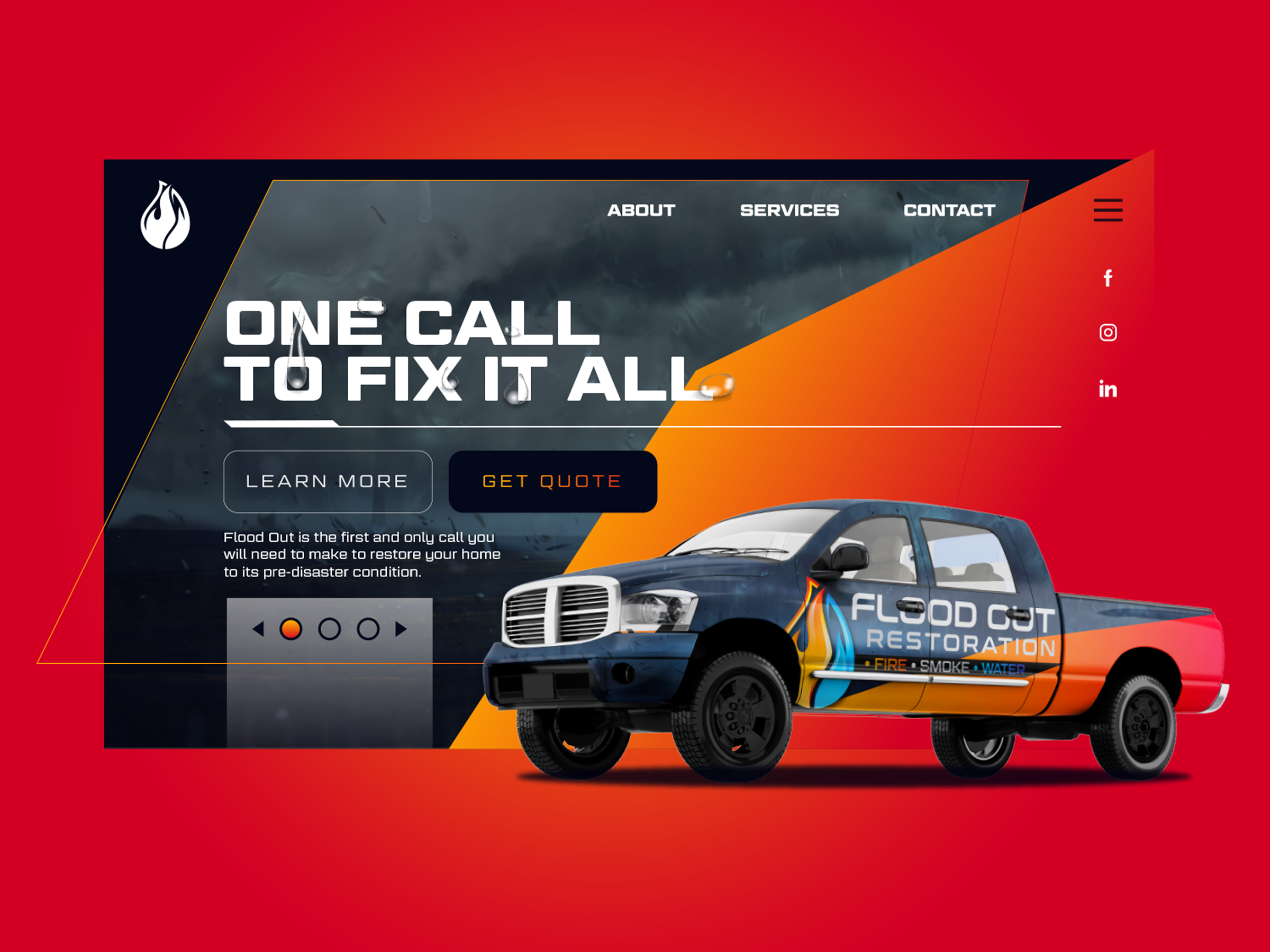 Flood Out Restoration | UI / UX / Website Design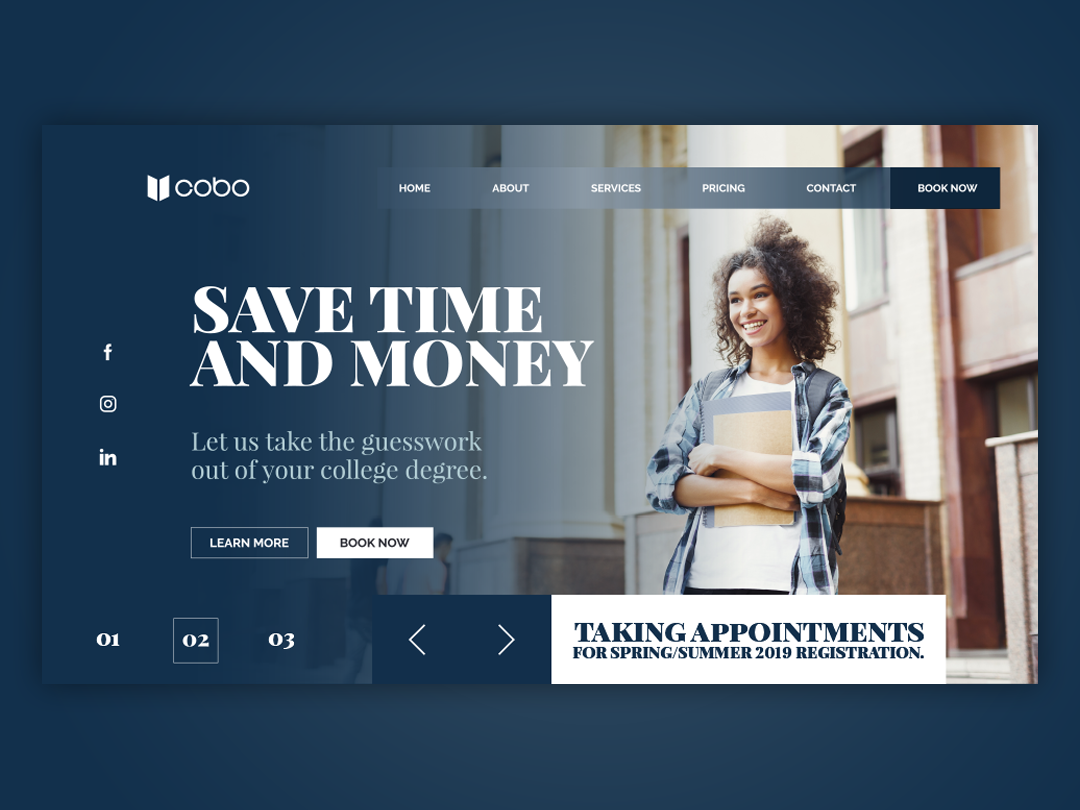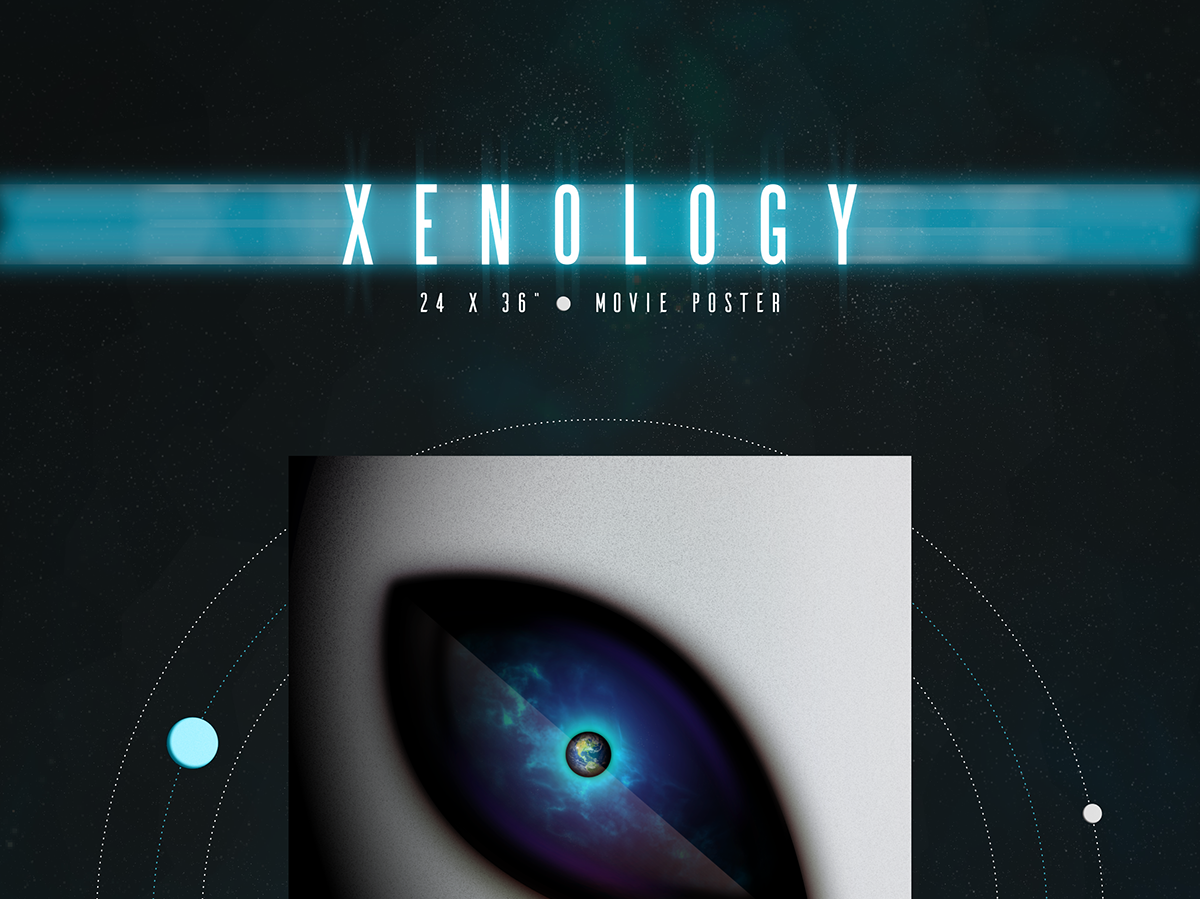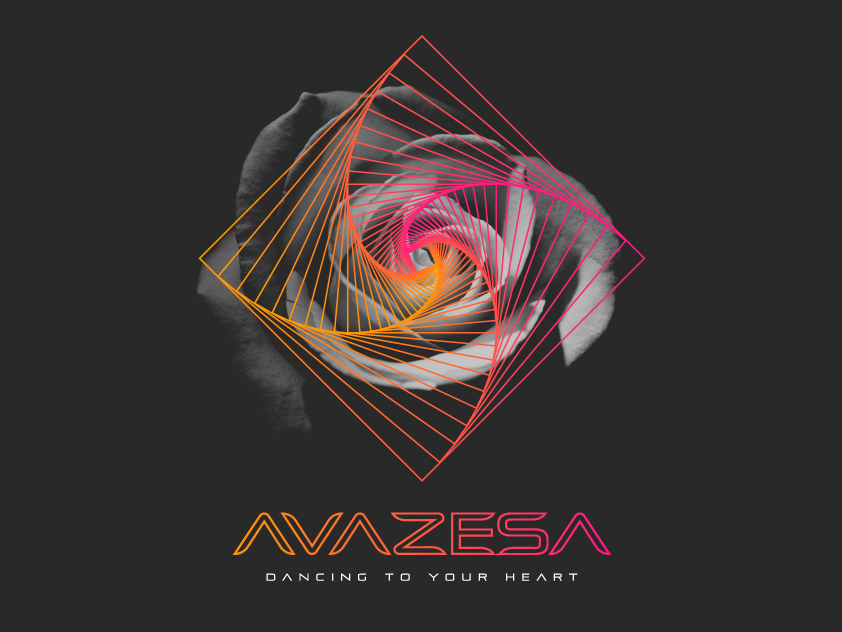 Avazesa | "Dancing to Your Heart"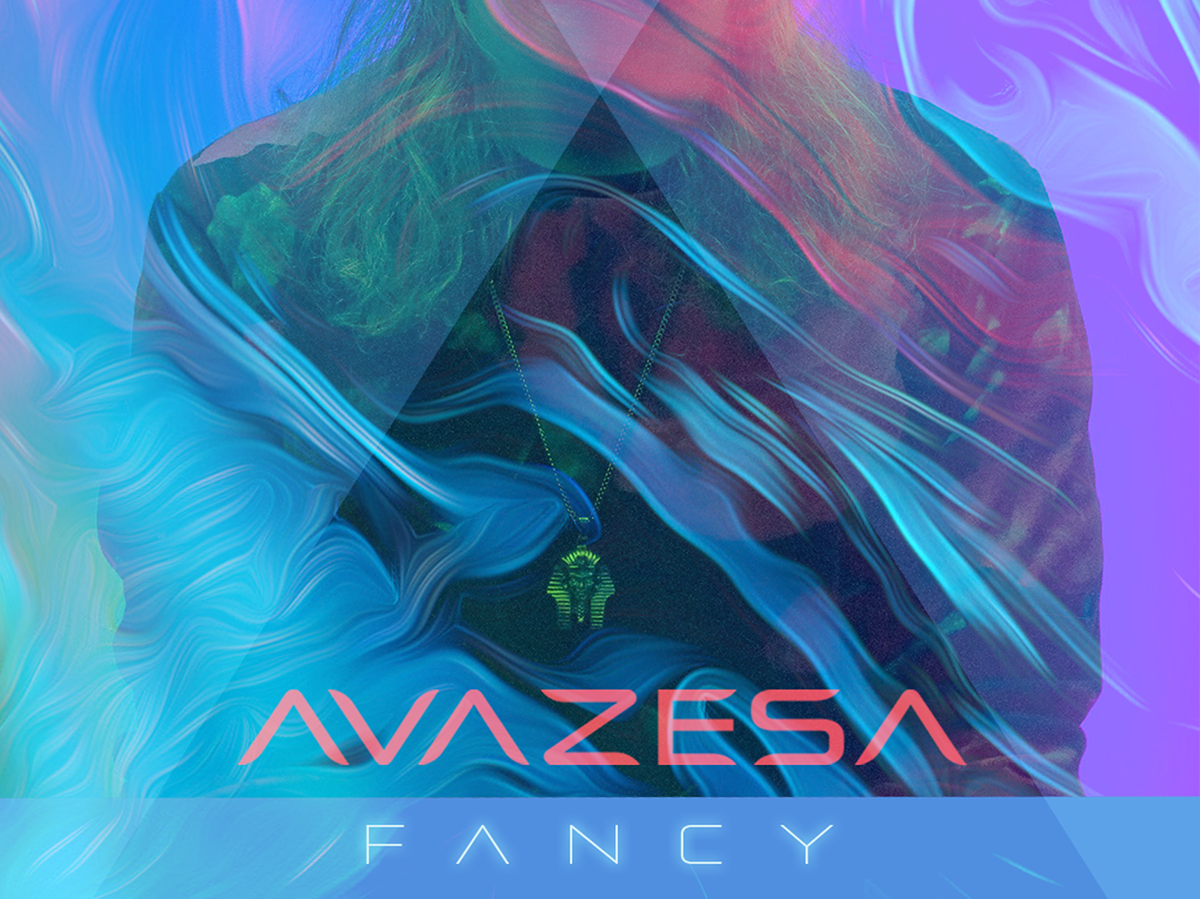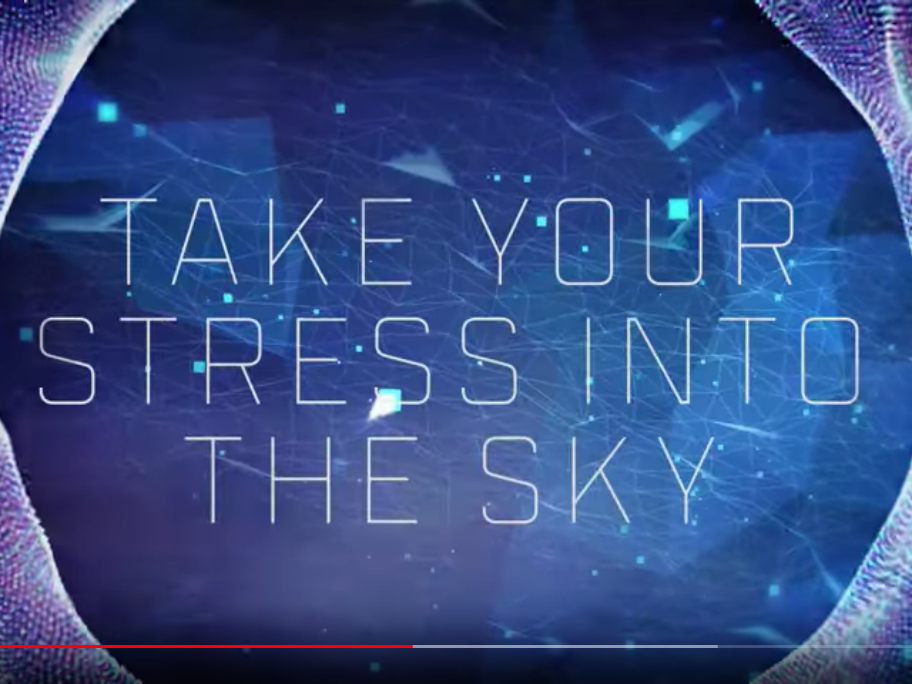 The Creatives | "Crystal" Lyric Video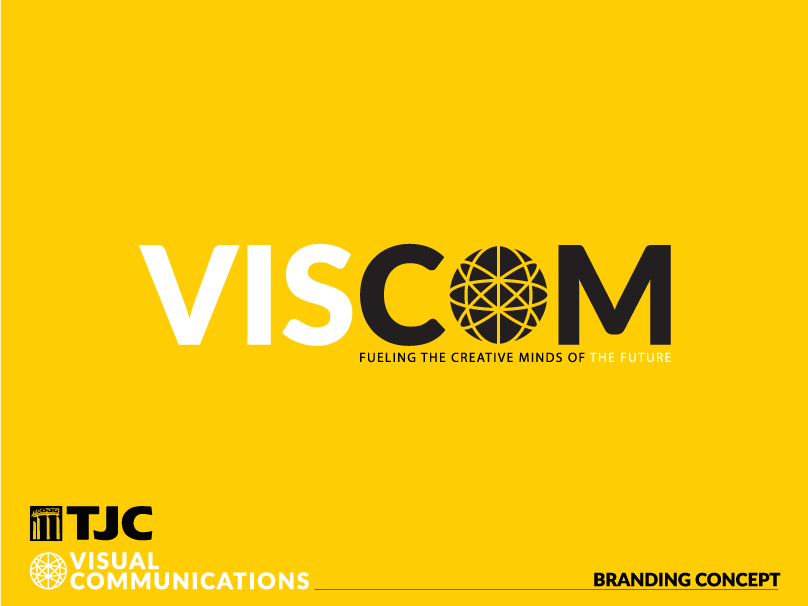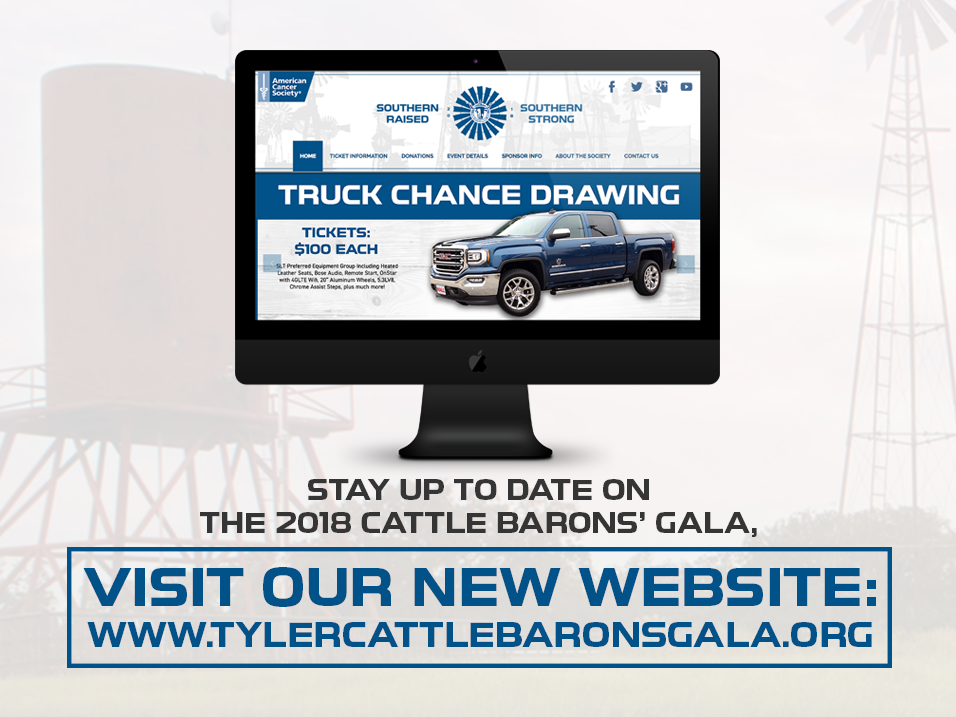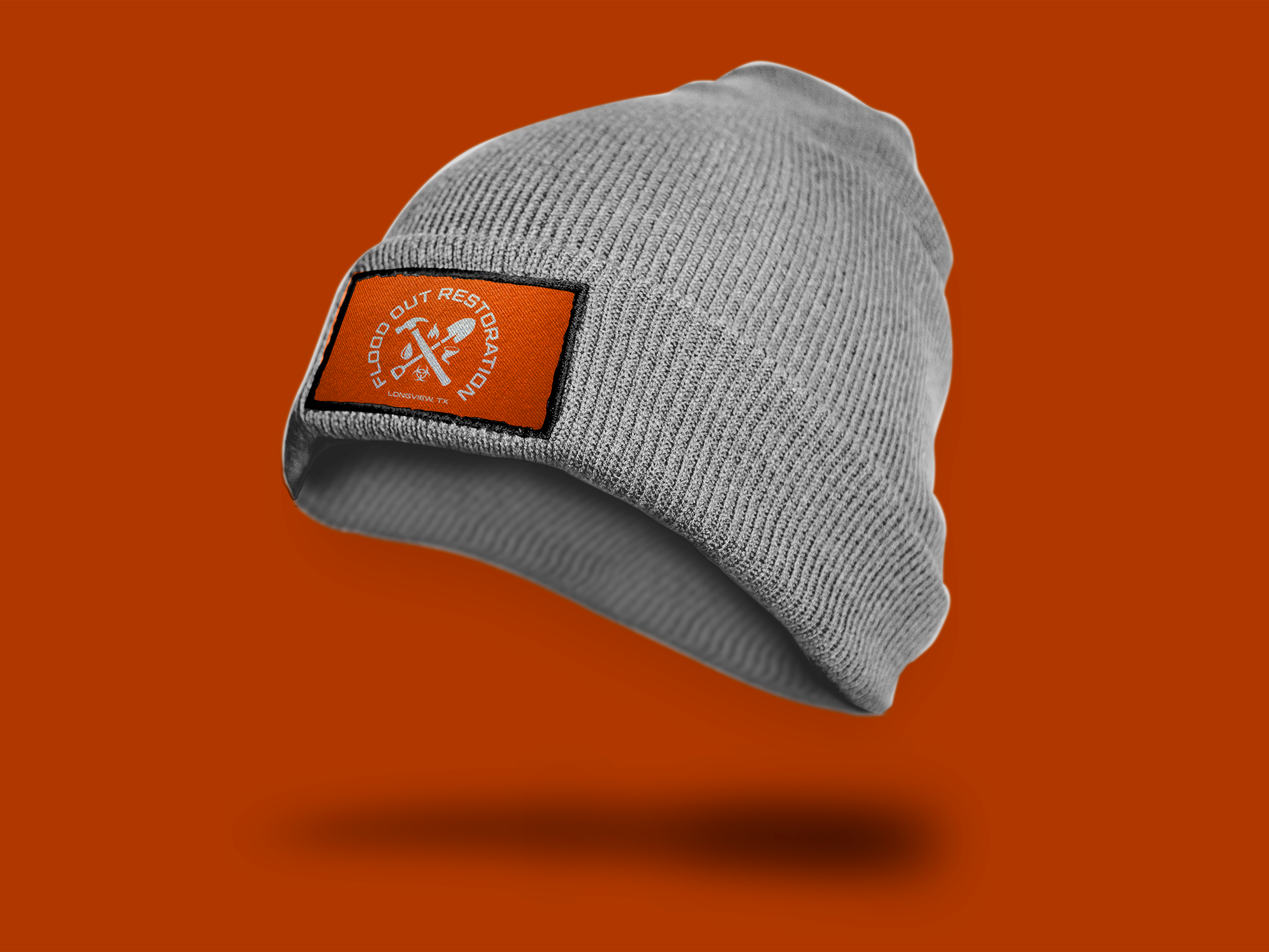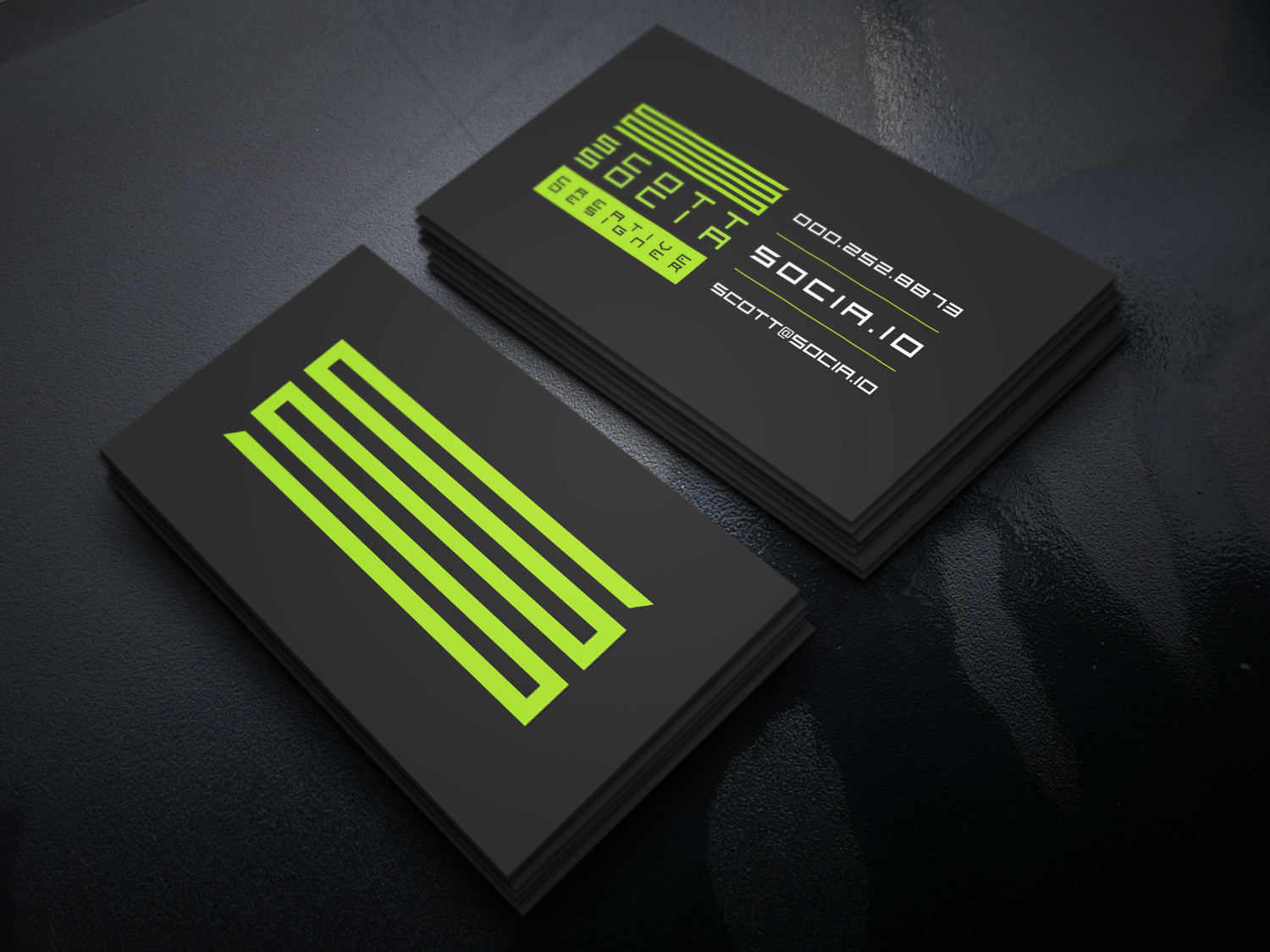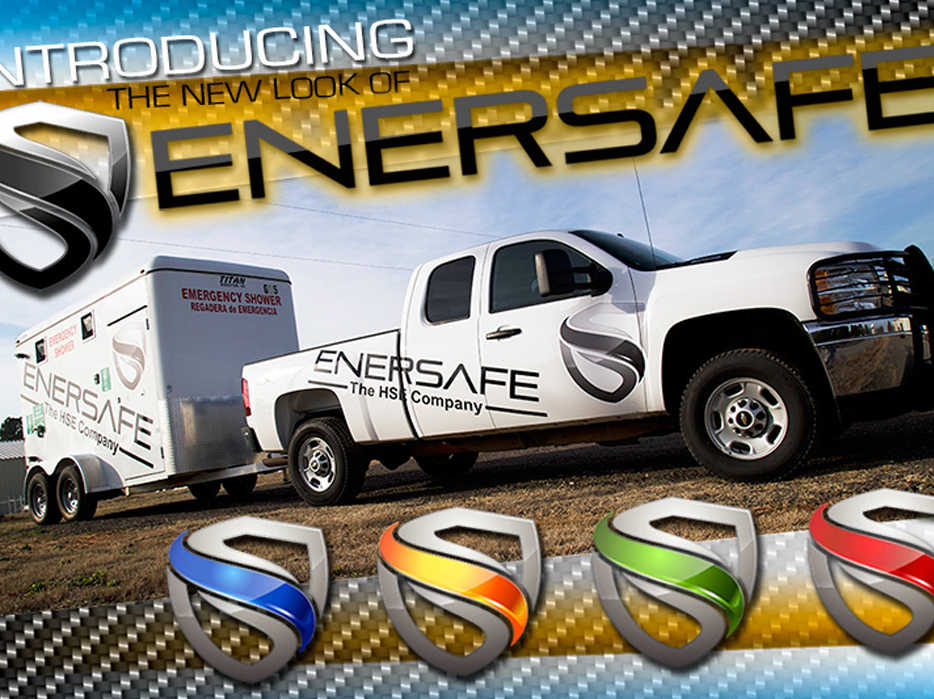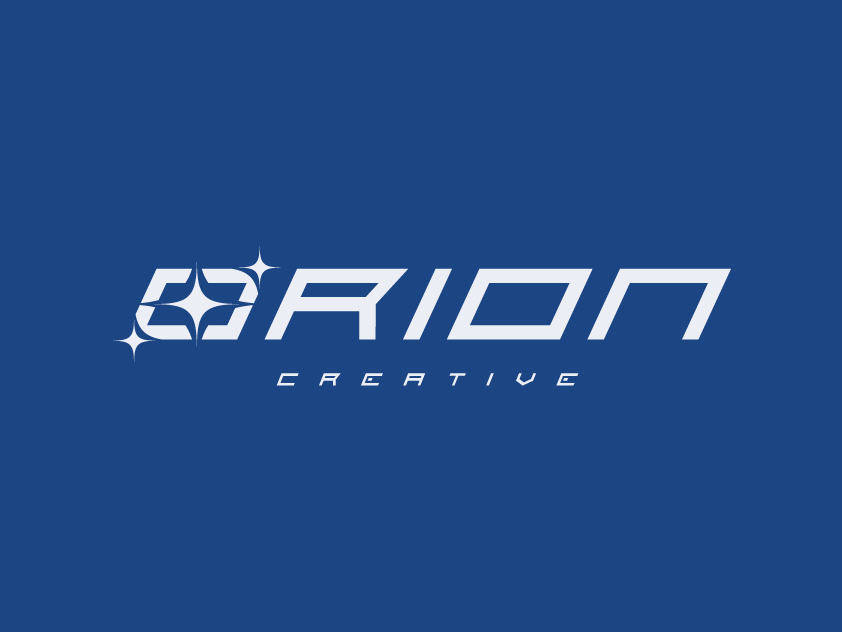 Orion Creative | Logo & Branding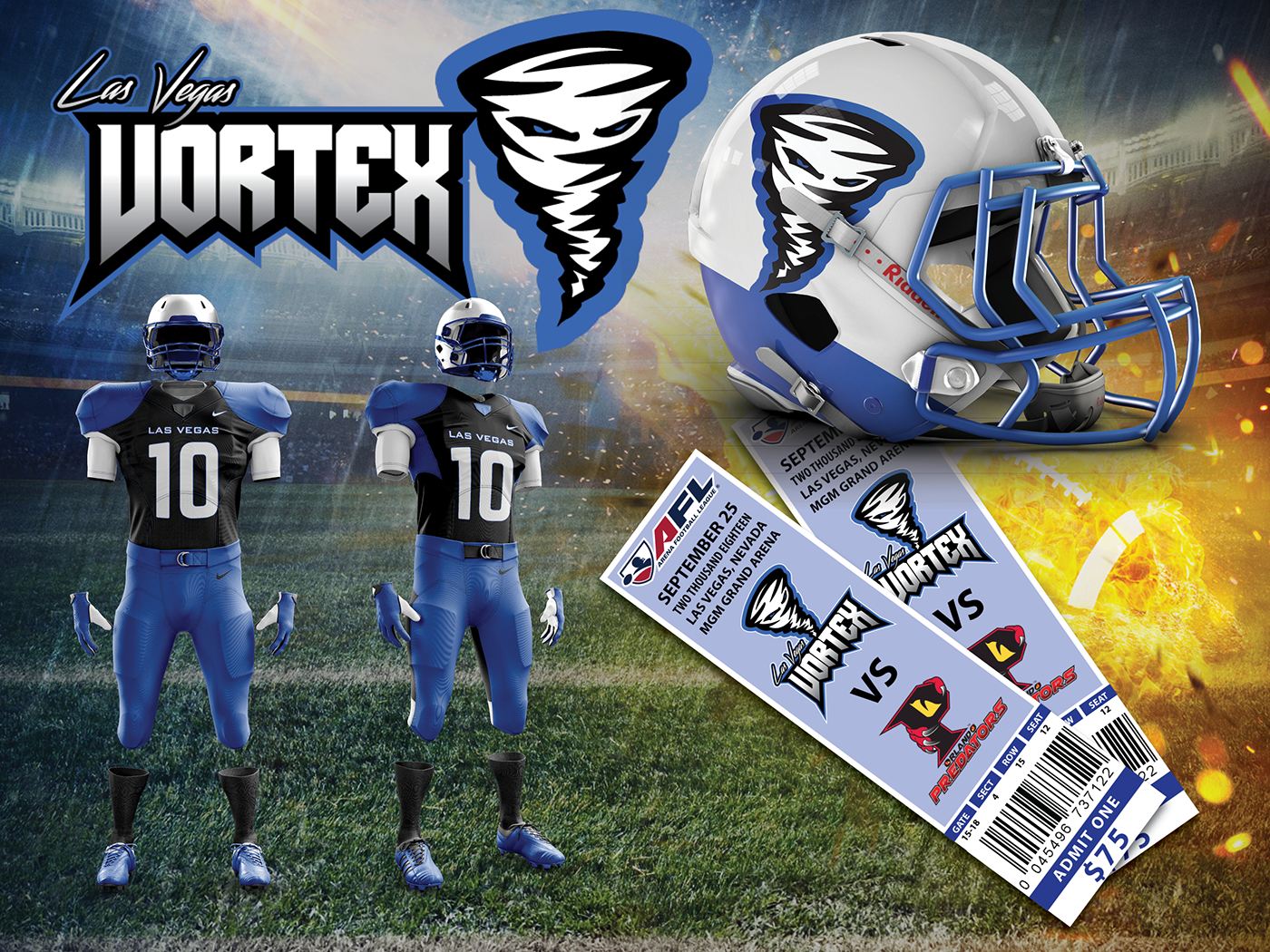 Flood Out Restoration | Truck Wrap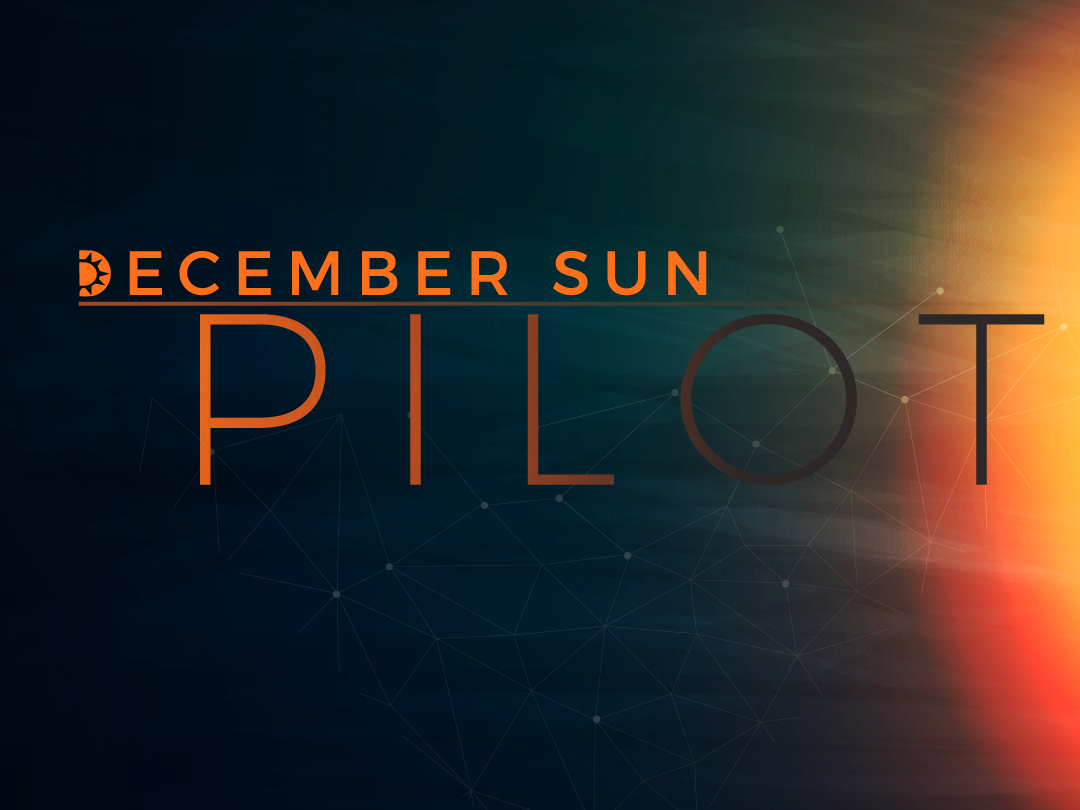 December Sun | Pilot EP Artwork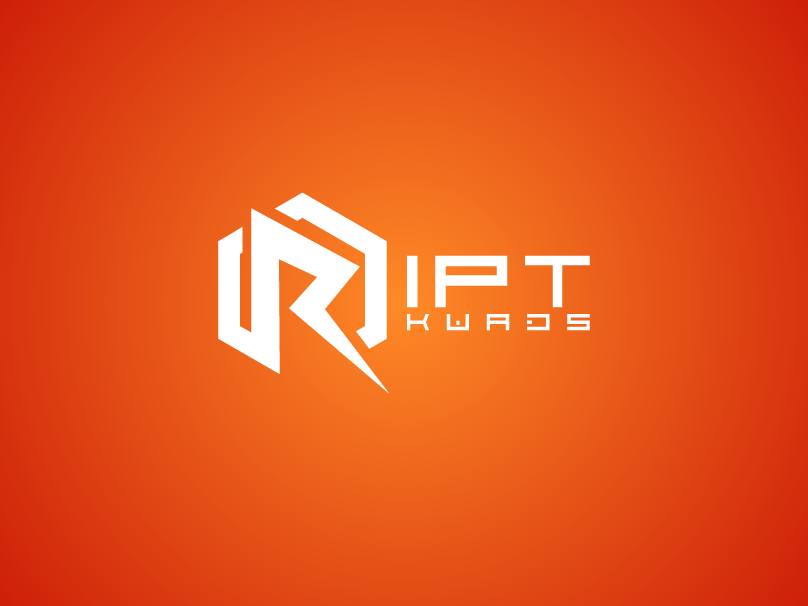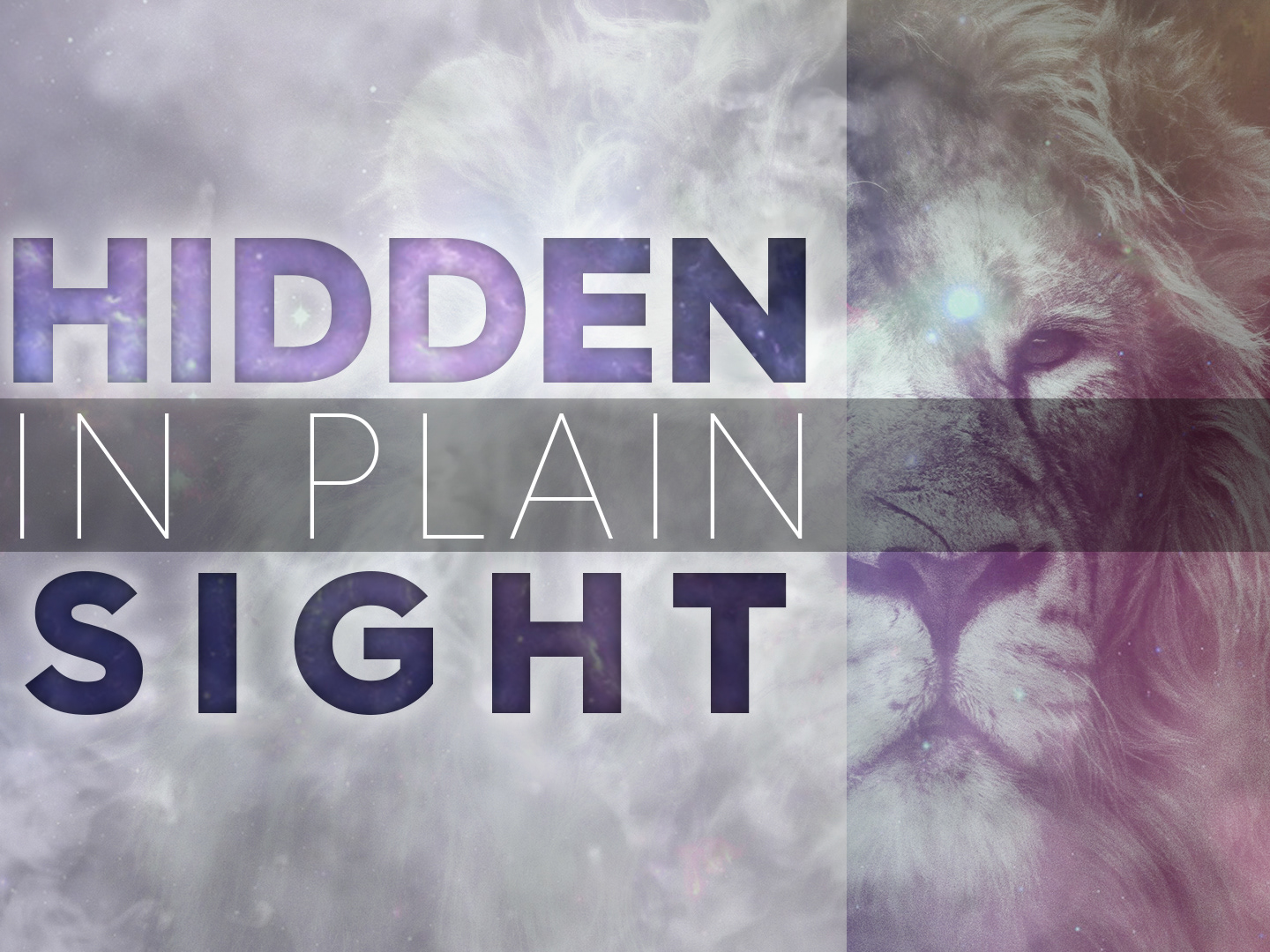 Abundant Life Church - Hidden In Plain Sight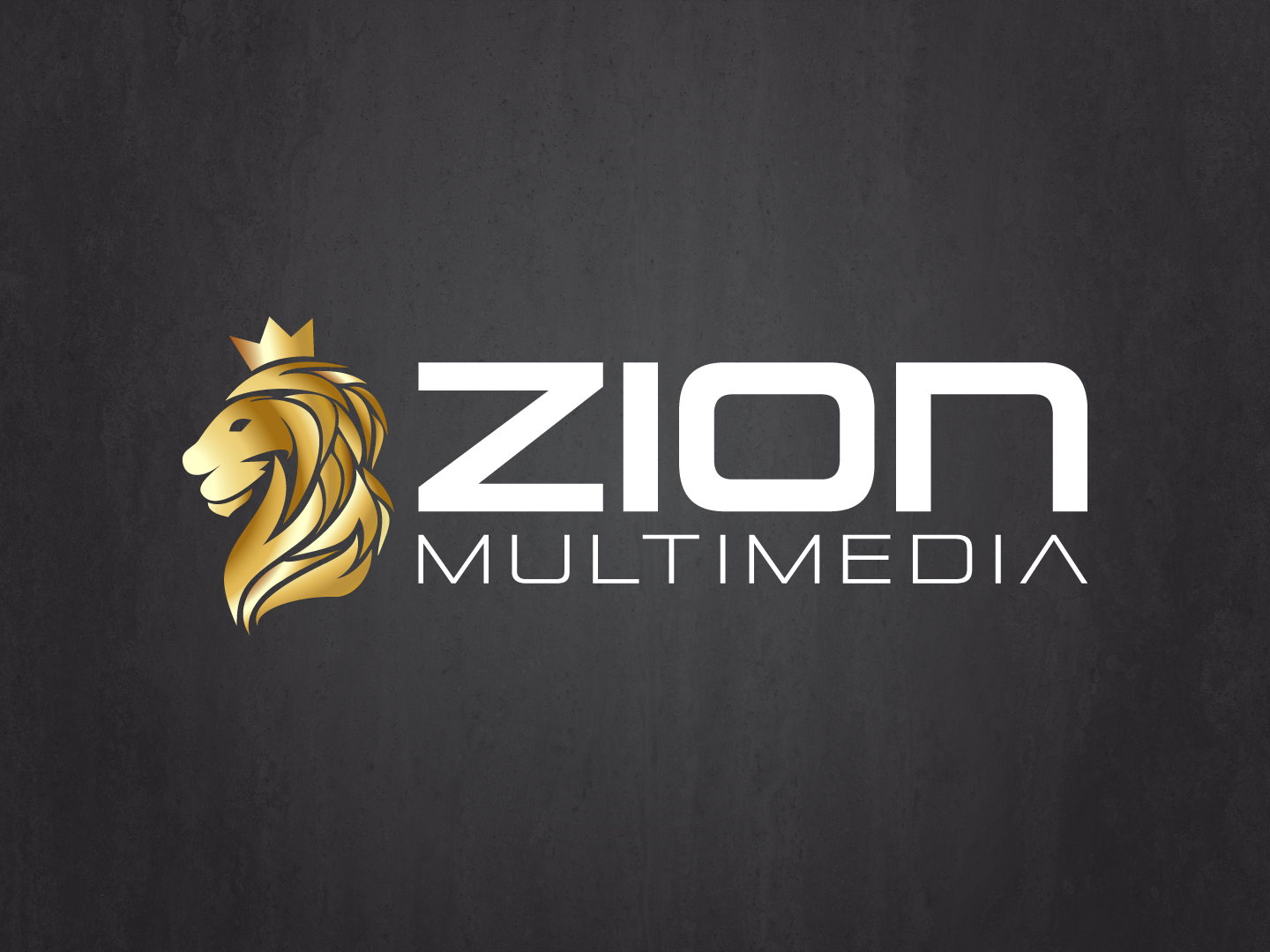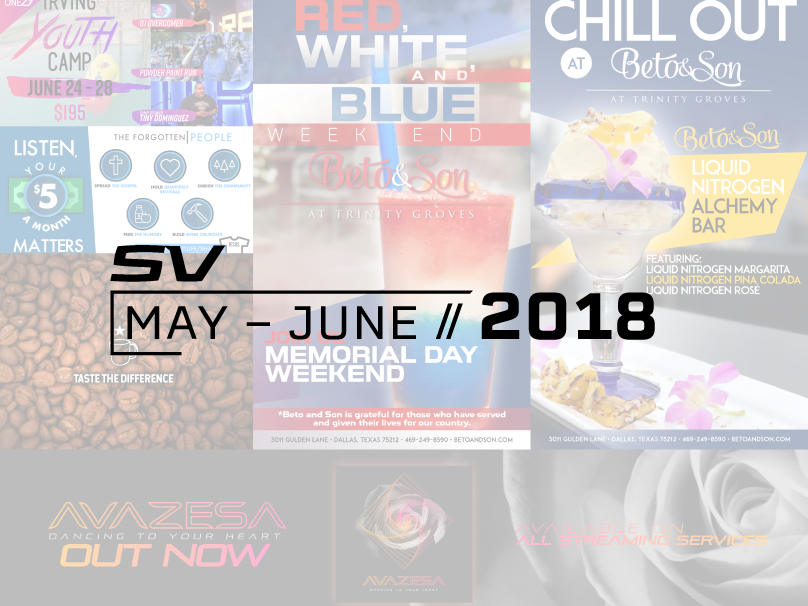 May - June 2018 // Digital Graphics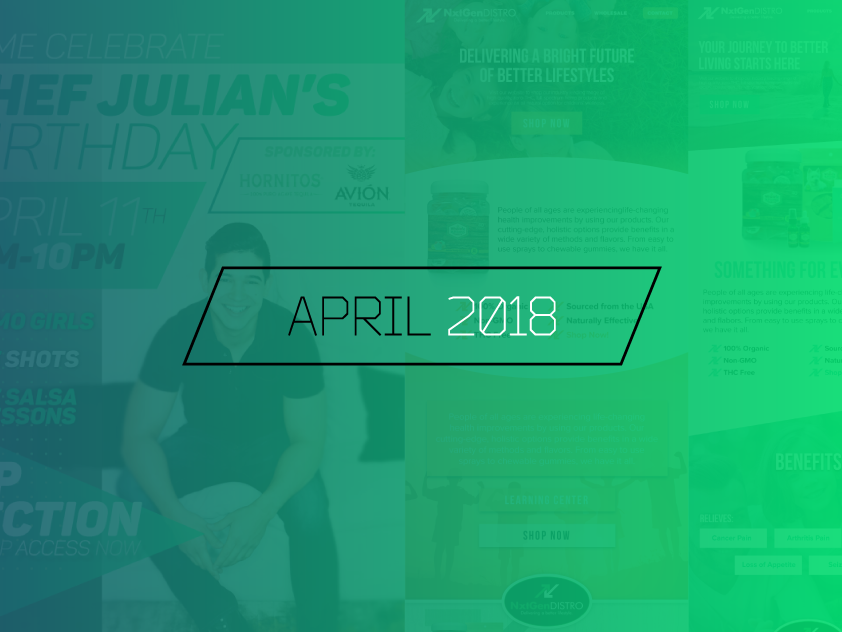 April 2018 | Flyers & Random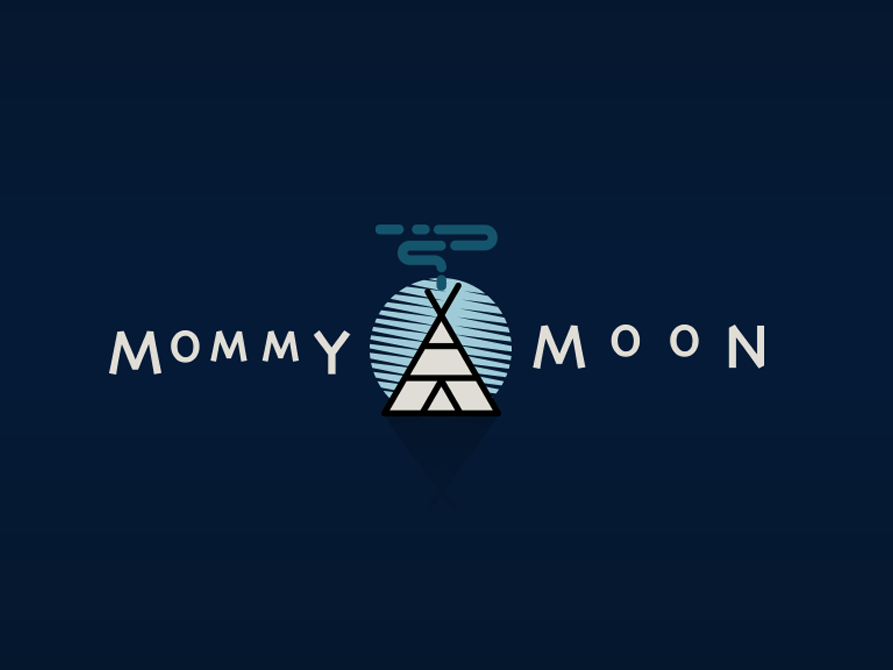 Mommy Moon | Logo Concepts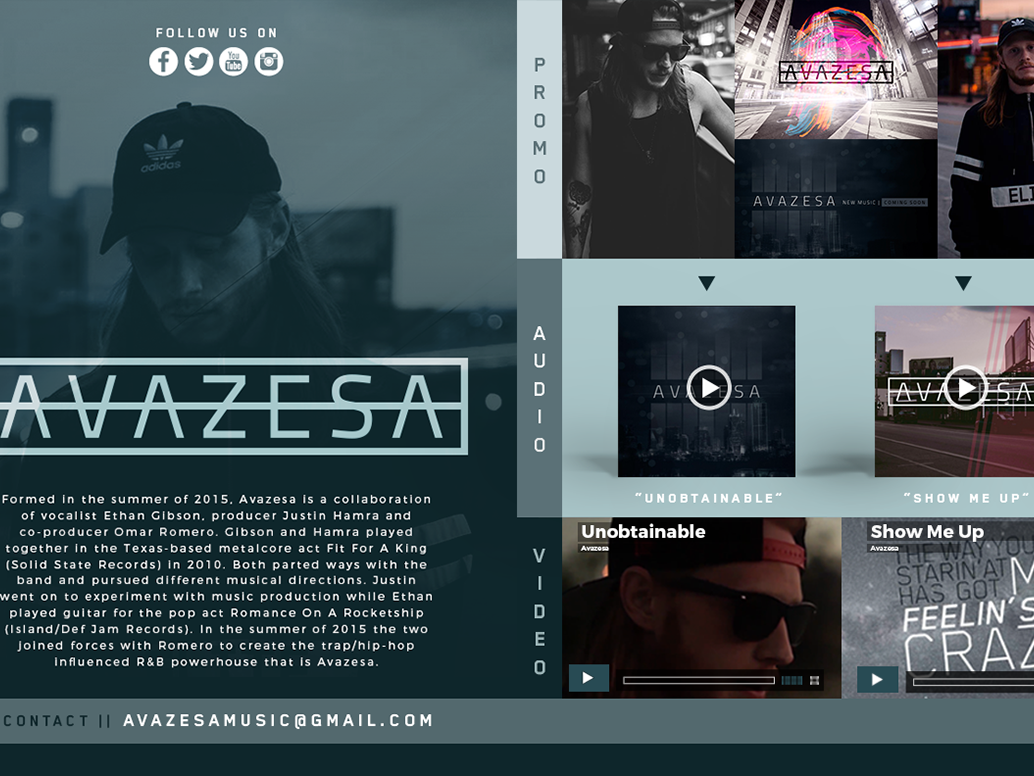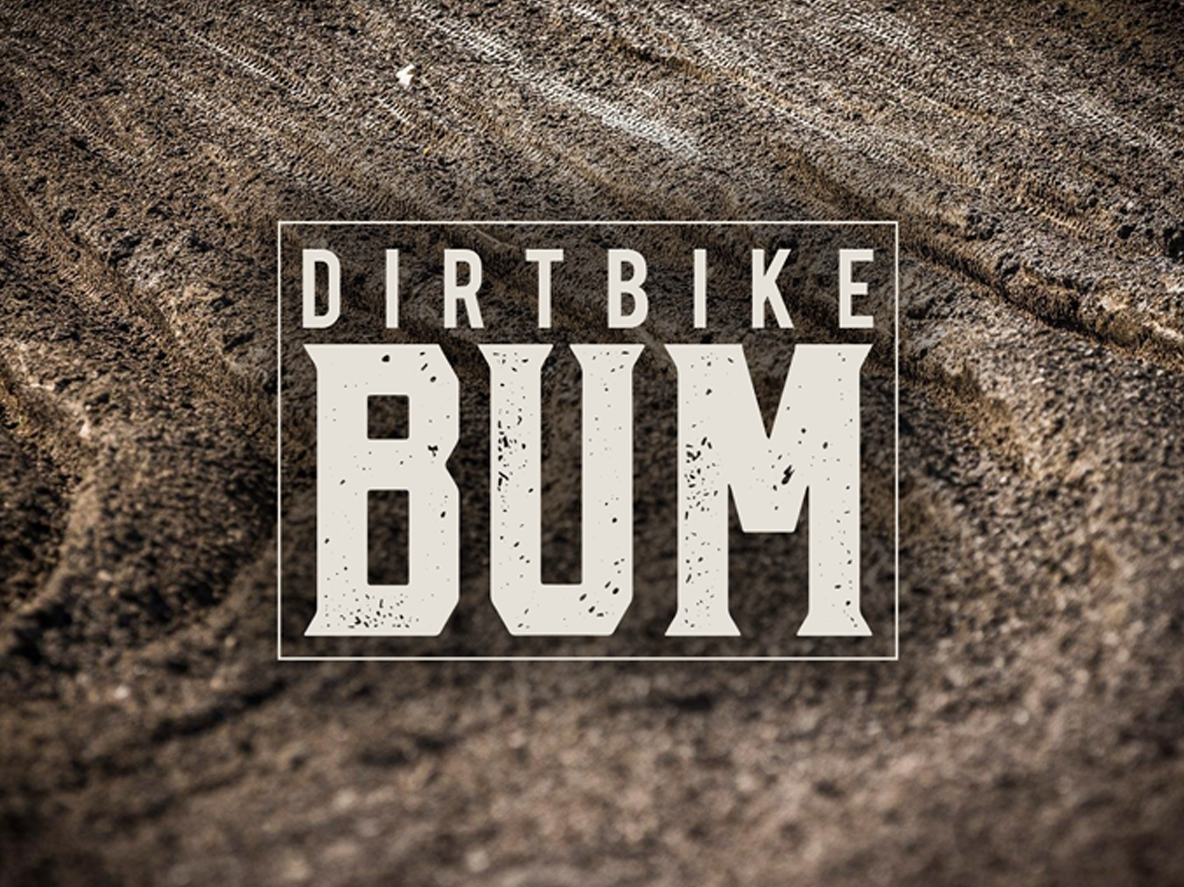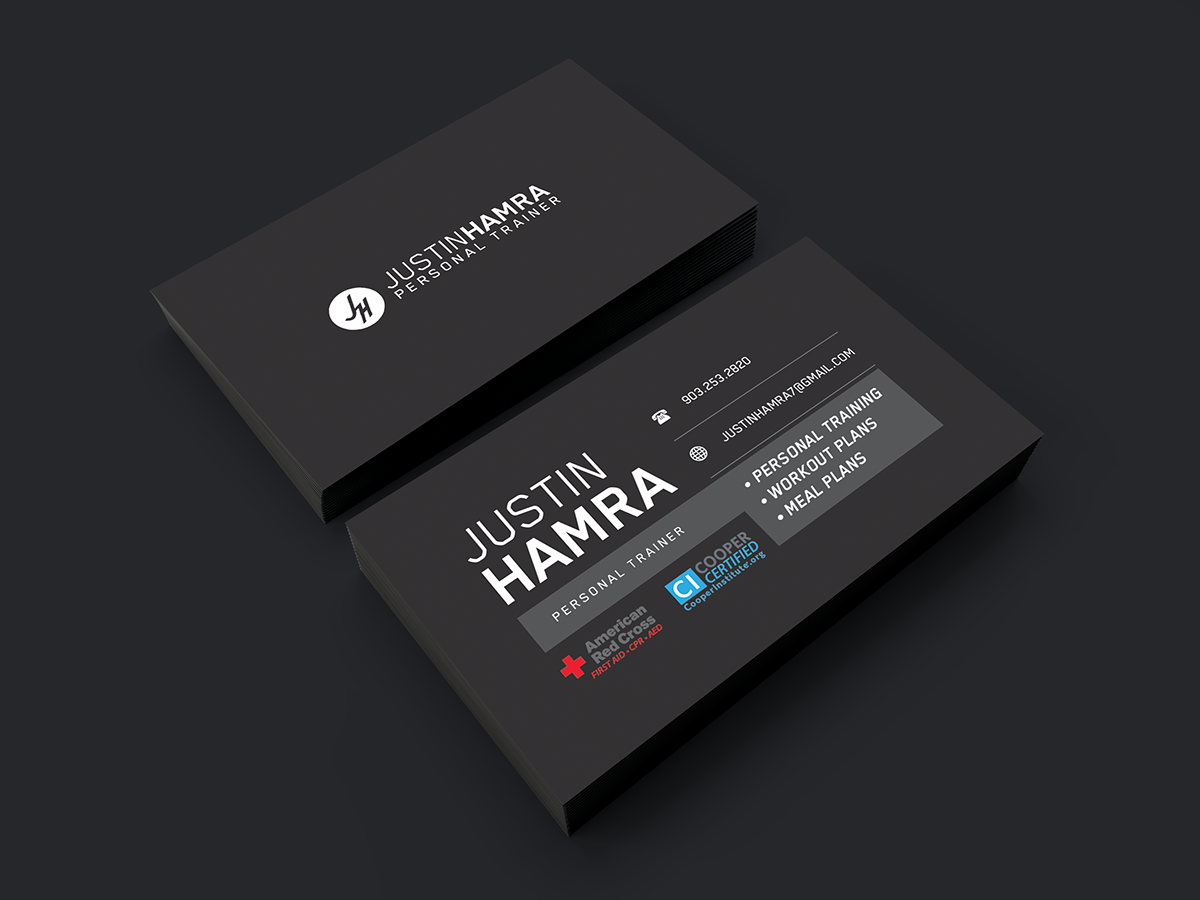 Hamra Personal Training | Business Cards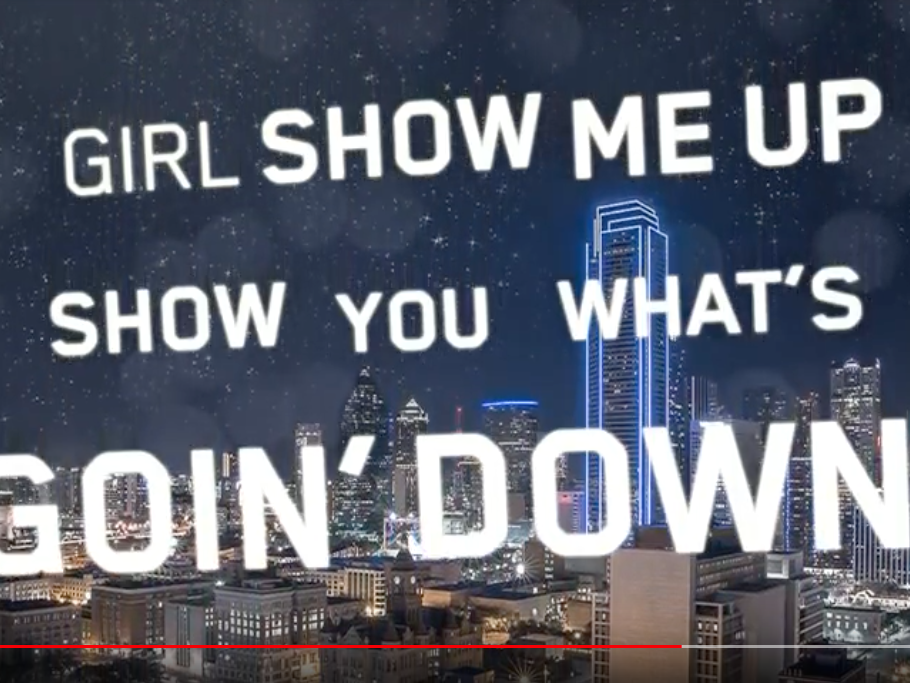 Avazesa | "Show Me Up" Lyric Video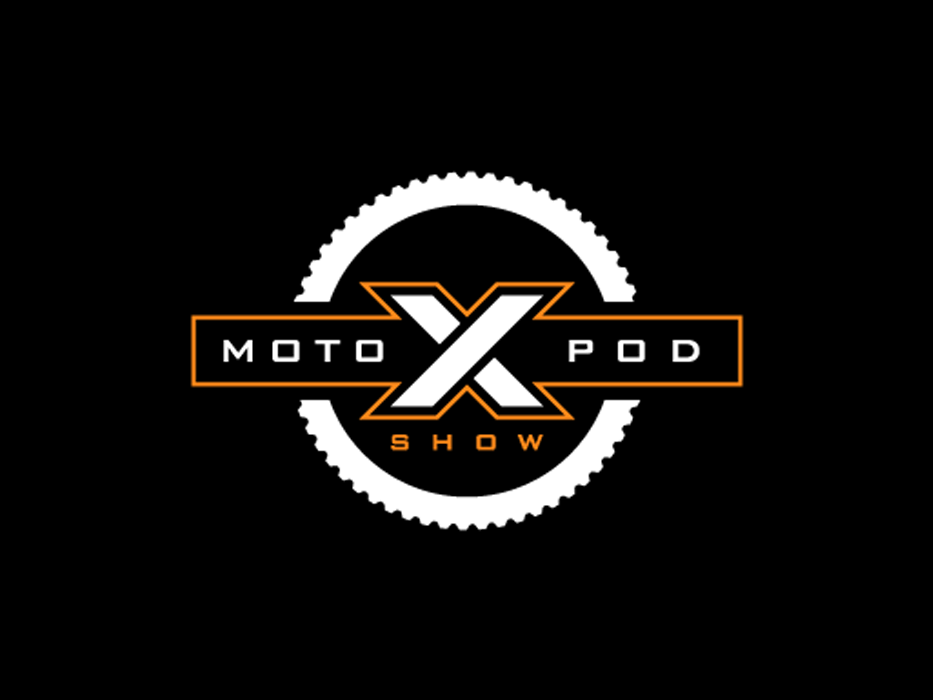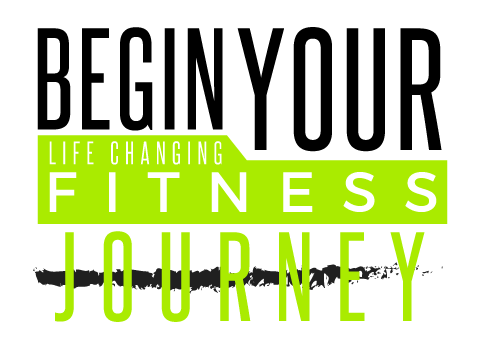 Life Changing Fitness | Various Designs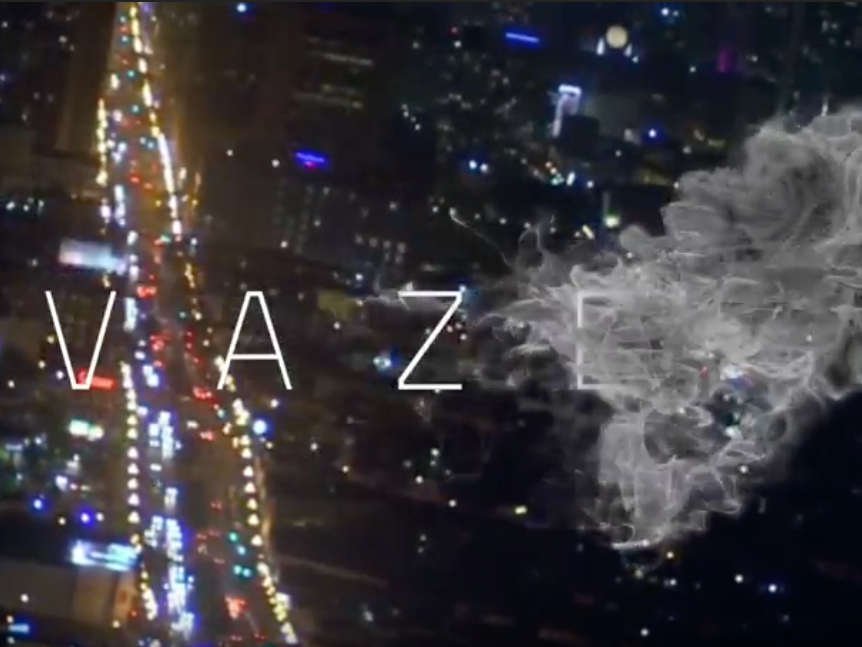 Avazesa | Unobtainable Teaser

Avazesa | Show Me Up Teaser
Eagle Home Loans | Responsive Website


Elevate Fitness | Branding